Discussion Starter
·
#1
·
As promised (although a bit late - sorry!) here's a brief description of what/how I added a modified OEM underhood light to my '09 TRX.
Started with the standard OEM light shown here (P/N on the box)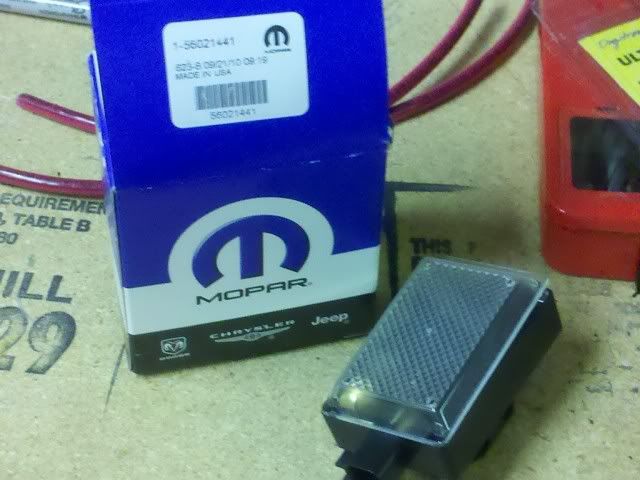 Here it is opened up. The stock light hangs right down the middle above the keyhole that's cut in the back.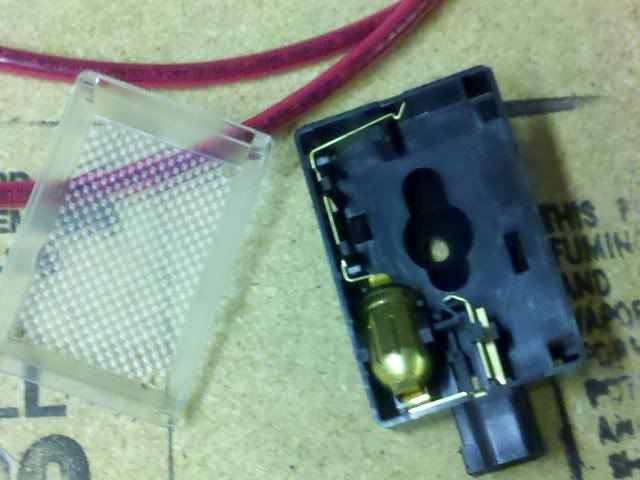 That keyhole provides access to the mounting screw that holds the hinged back to the hood.
It soon became clear that the LED panel was going to sit too low in the fixture and possibly limit the light output so I built a quick 'shelf' out of some stainless steel strip I had lying around.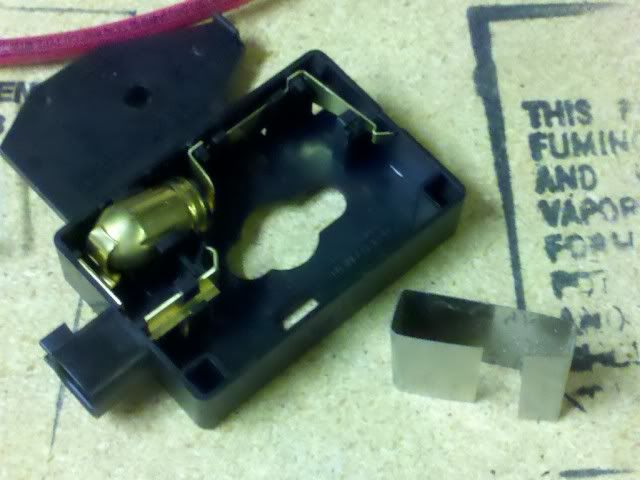 Here it is glued into the fixture.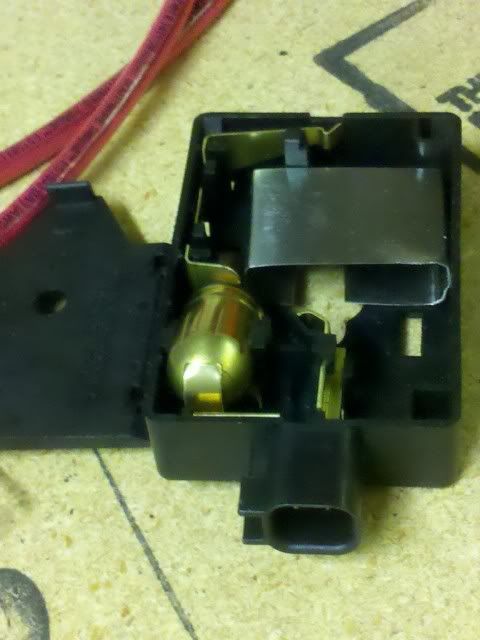 Here's the LED panel installed. I drilled small holes in each bus bar to loop the LED panel leads into before soldering (sorry - forgot to take a pic of that step).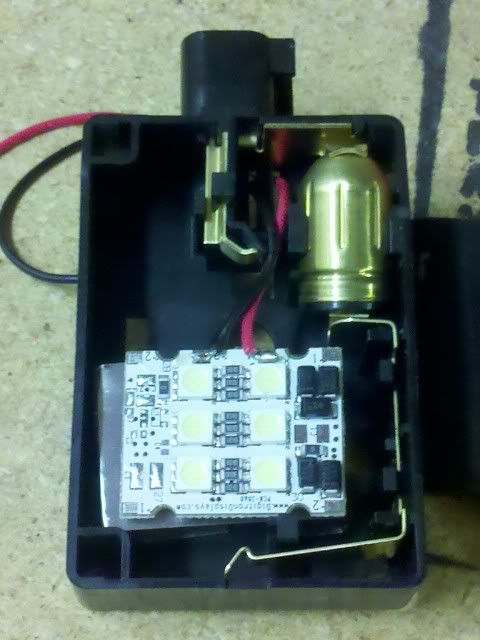 Here she is with the diffuser cover installed.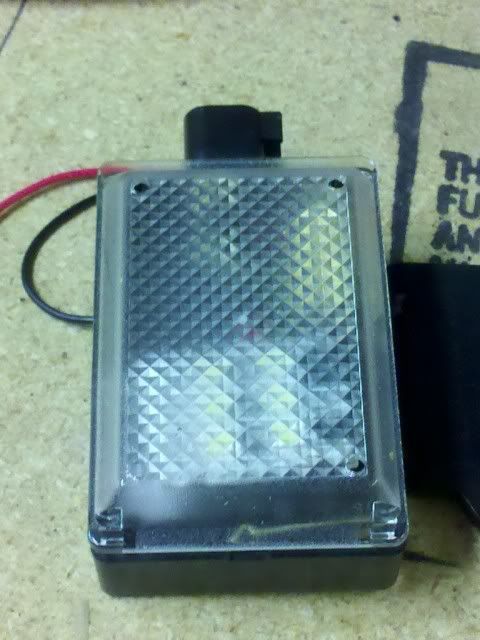 The OEM harness draws power from a spare 12V connection on the passenger side of the engine bay (near the firewall). I thought there may be a chance I'd want to turn the underhood light off in the future (perhaps install some accent lighting in the engine bay?) to keep it from washing out other lighting effects. So, I had to draw my power from my 12V Aux. Power Terminal Box that I've mounted on the driver's side firewall.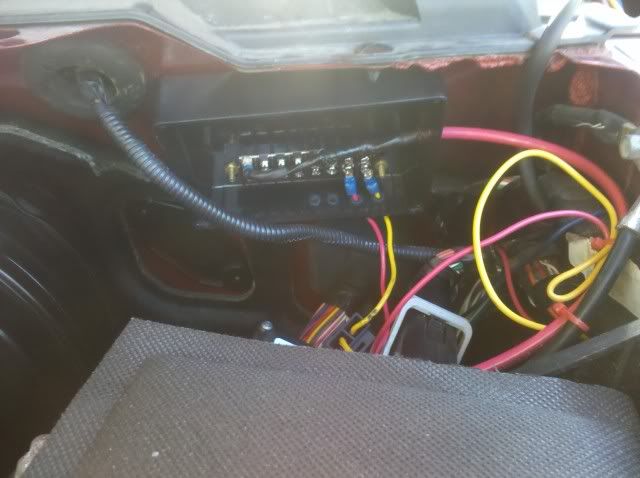 Here's the switch location. Right up in the corner nearest the driver's side hood hinge.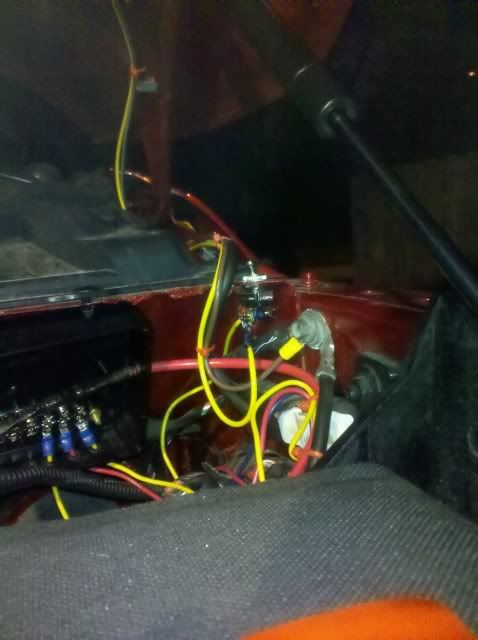 Finally, here's the final install (with a little driveway lighting to supplement - couldn't stand still and take the picture so the motion sensor got me!)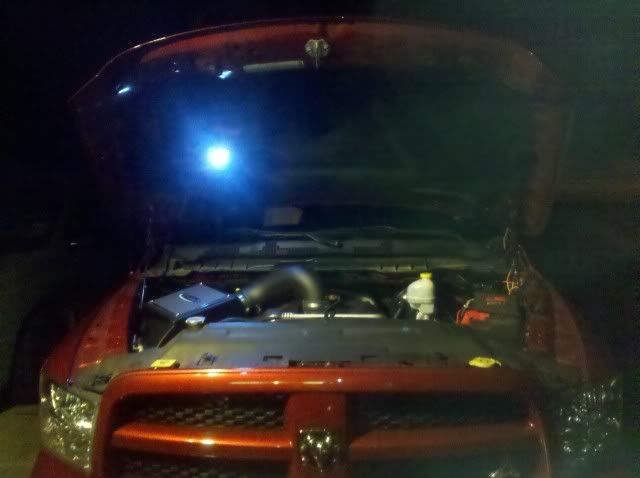 I should add that I did end up buying the OEM harness as well. It proved too difficult to make a connector at the OEM fixture (that looked worth a damn!) so I cut off the connector and soldered my leads to it. I ran the leads under the back edge of the hood mat to cross the engine bay and get to the switch. Not too difficult of a job. It took more time stopping to think through the design decisions than it did to actually do the modifications/install.
I hope this helps those that didn't get the 'luxury lighting group' and are looking to add the utility of the underhood light BACK into their Rams.