Discussion Starter
·
#1
·
Big thanks to
[email protected]
for hooking me up with a deal. :smileup:
Installation was fairly simple once you get the hang of the "bolt threader". A tip though: On the middle passenger side bracket, I had to put bolt #2 in first, there wasn't enough room to turn it if you did #1 first. You'll know what I mean if you run into the same situation. Do not lose any of the pieces, they don't provide extras! lol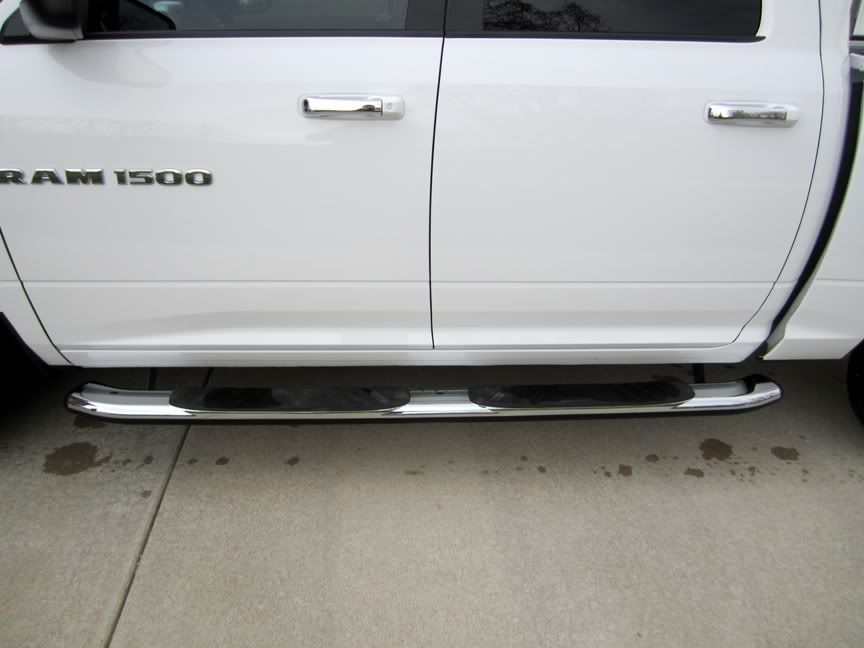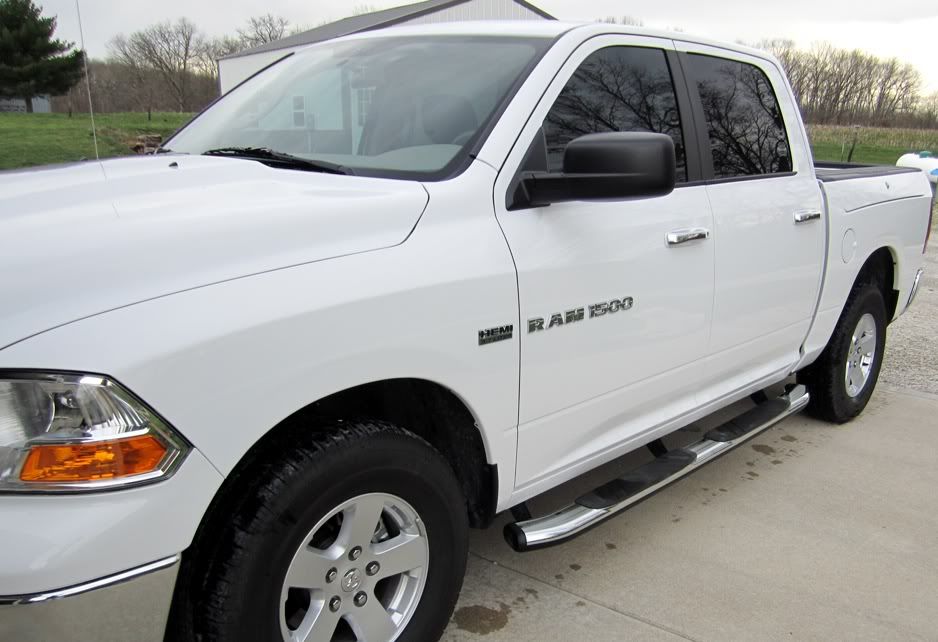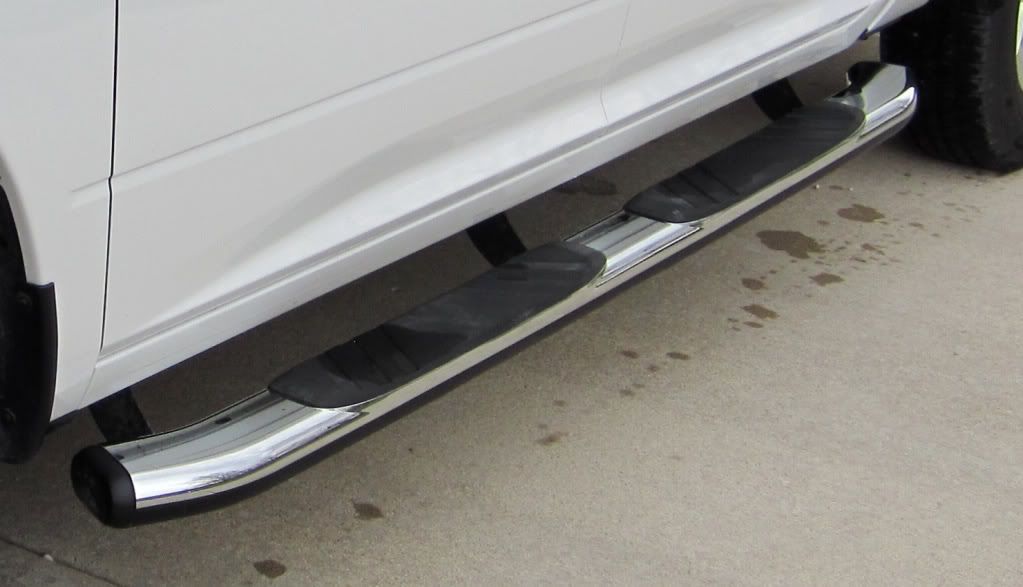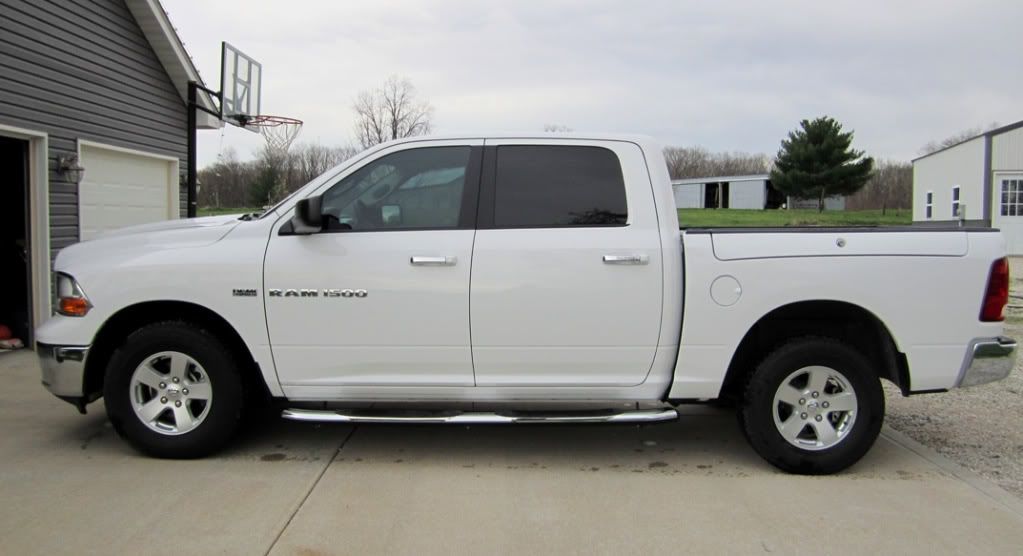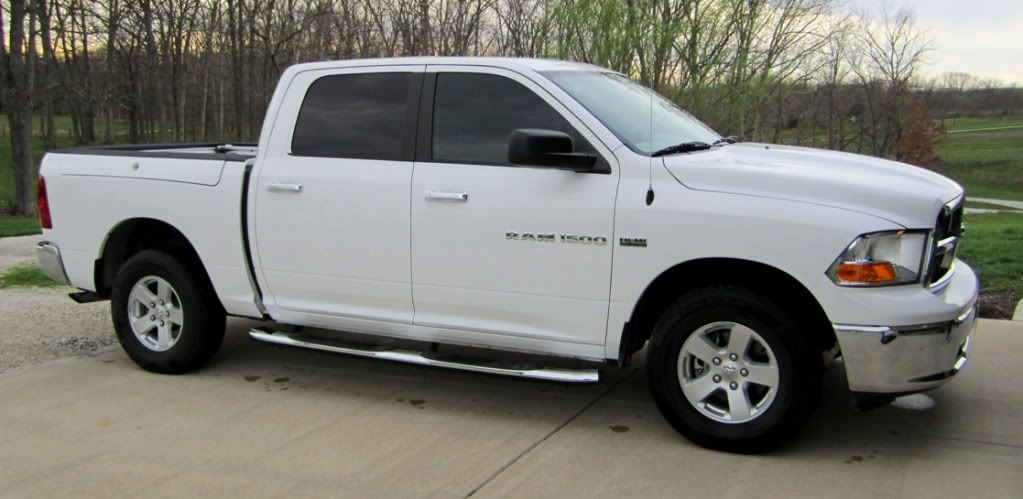 Overall, I love the bars. I was worried that 5" would look monstrous, but they compliment very well. If you look at them in the wrong light/angle, they look a little "thin" from a distance. This is due to the fact that the bottom half is actually coated black. I saw a few people complain about it in reviews, but it looks good to me and the coating may help with rock dings, so win-win I guess.
next up: leveling kit