Finally got around to it. Thanks to the post suggesting the Autozone part #4128 by Motorad. Went in just fine and works great on the test spin!
I did find the drain plug on the bottom driver side of the radiator, just wiggled it out with a bucket under it. 13mm bolts on the thermostat housing and it was out! The gasket was a quick, easy swap to the new T-stat!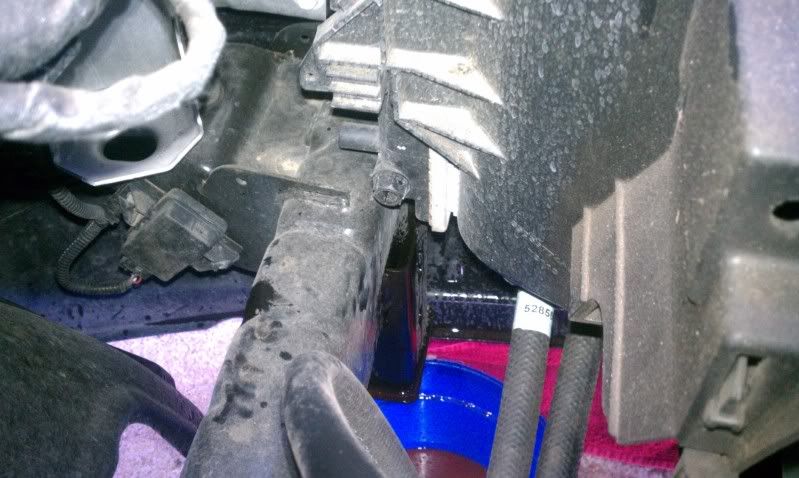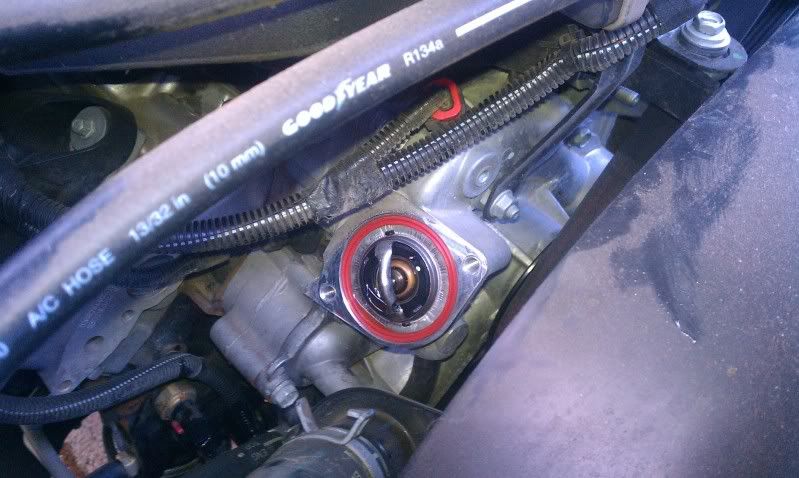 Here is the opening at 180.....takes a minute, but it works well....no check engine lights at all!
http://www.youtube.com/watch?v=ehQRpcxKljc