Discussion Starter
·
#1
·
I have to admit that I'm at the Oral Surgeon to have a tooth extracted. I am heavily sedated and trying to post this thread out of bordom while waiting. So, all mistakes should be extremely ridiculed and made fun of. Sorry for stupid in advance.
I hate clip on tow mirrors so i got these Mopar Tow mirrors on e-bay for half the price of the dealer.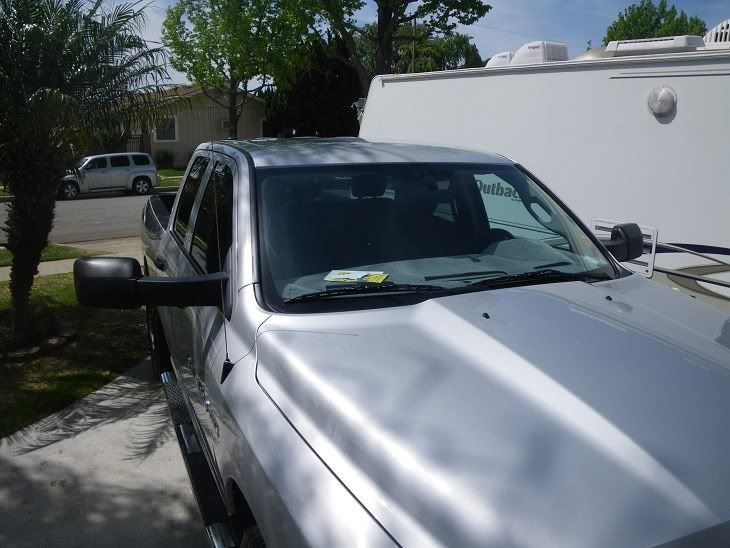 I was gonna do the Herculiner in the whole bed. I tried it out on the tailgate. It turns out that it clumps and goes uneven when rolled on. It's serious armor and may go on better sprayed But I decided to just do the bed mat thing.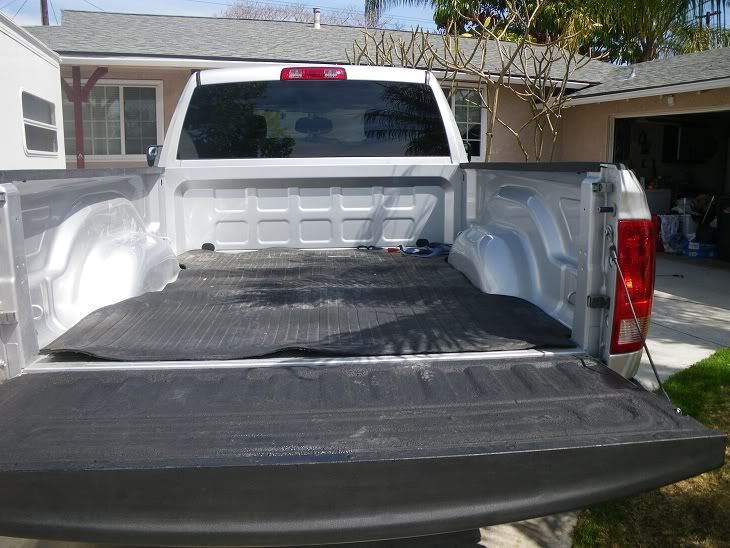 I also did the Bilstein Leveler thing. 2.8 in.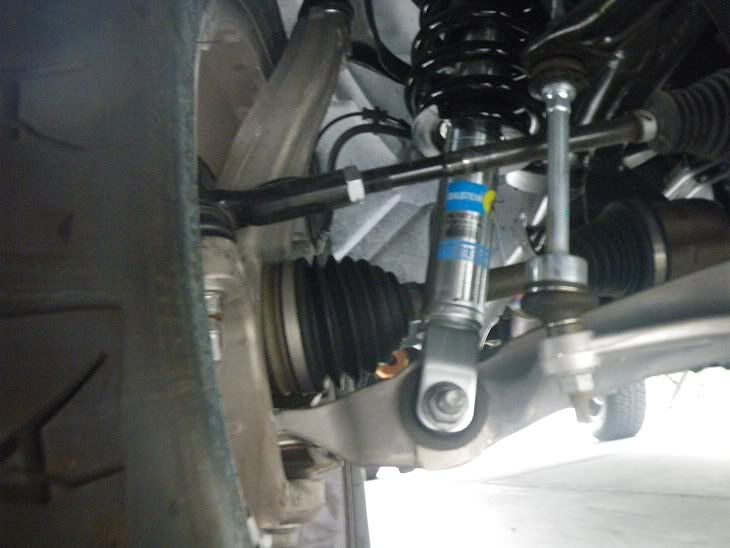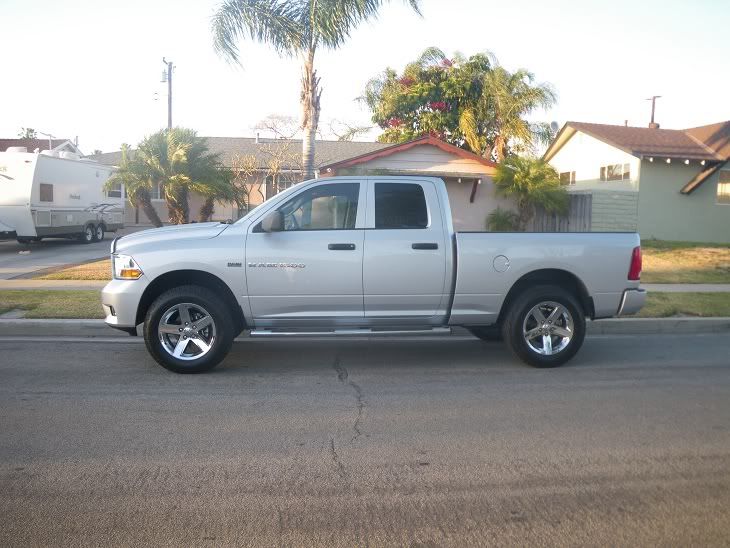 Thought it wise to go with 10 plys over the stock 4 plys for my trailer. I don't go rockin or muddin, I just like to hunt and fish the back country so I went withe the new BFG Rugged Terrain tires. They are serious road tires while being semi-aggressive off road cleats.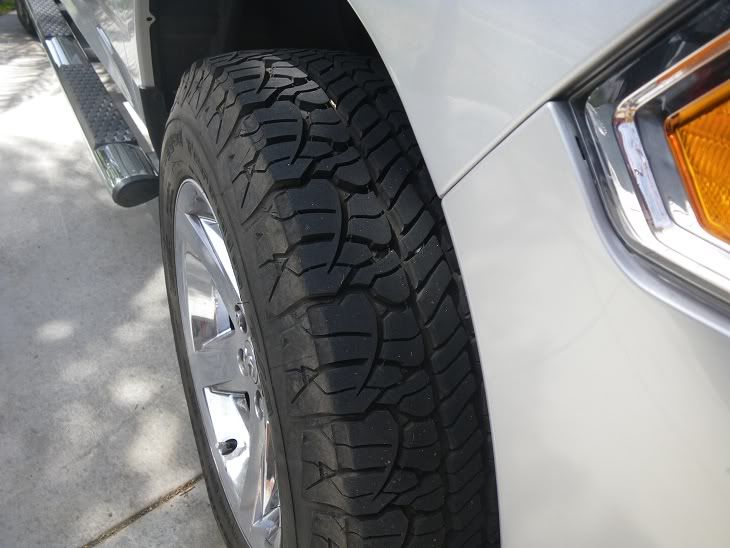 I also did the K&N drop in adn topped it off with the Airlift 1000 airbags for my trailer. It keeps the rig from saggin with the levelr on the front.
Ok.
Ok. I'm going to sleep now. Hope my dreams are invaded with large breasted women. Pics of that to follow.