Discussion Starter
·
#1
·
So I wrecked my truck this past winter.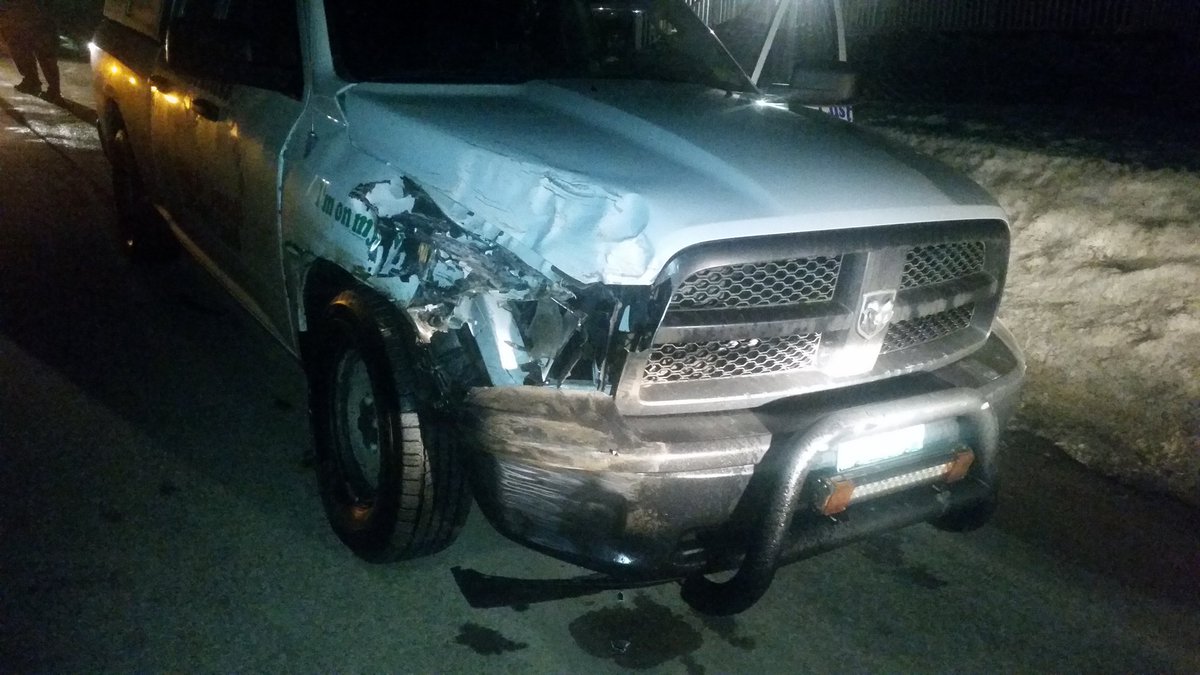 I had the body shop do the radiator core support, side brace under passengerside fender and the suspension work that needed to be fixed and I wanted to tackle the rest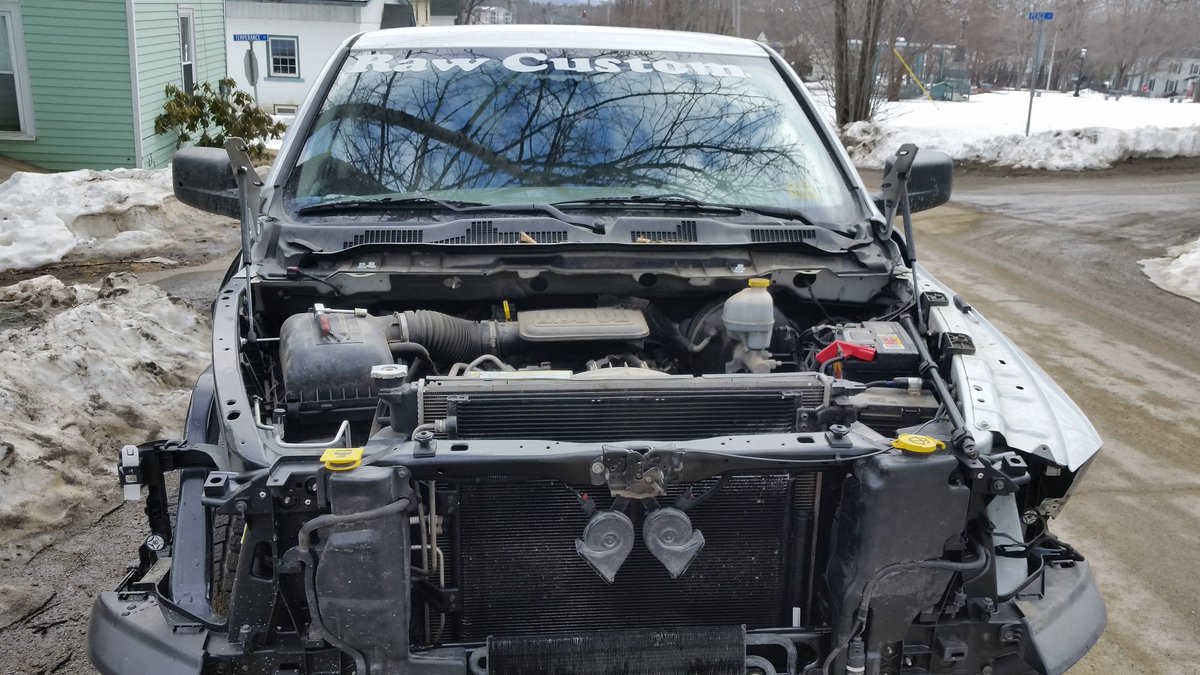 I went with a stock hood and stock fender.
I got a stock new grille and an aftermarket insert and did my grille the way i wanted it.
I have a tradesman so instead of just a stock bumper I bought one with the fog light holes so i could have fog lights.
For headlights i bought the smoked factory style headlights that use one bulb.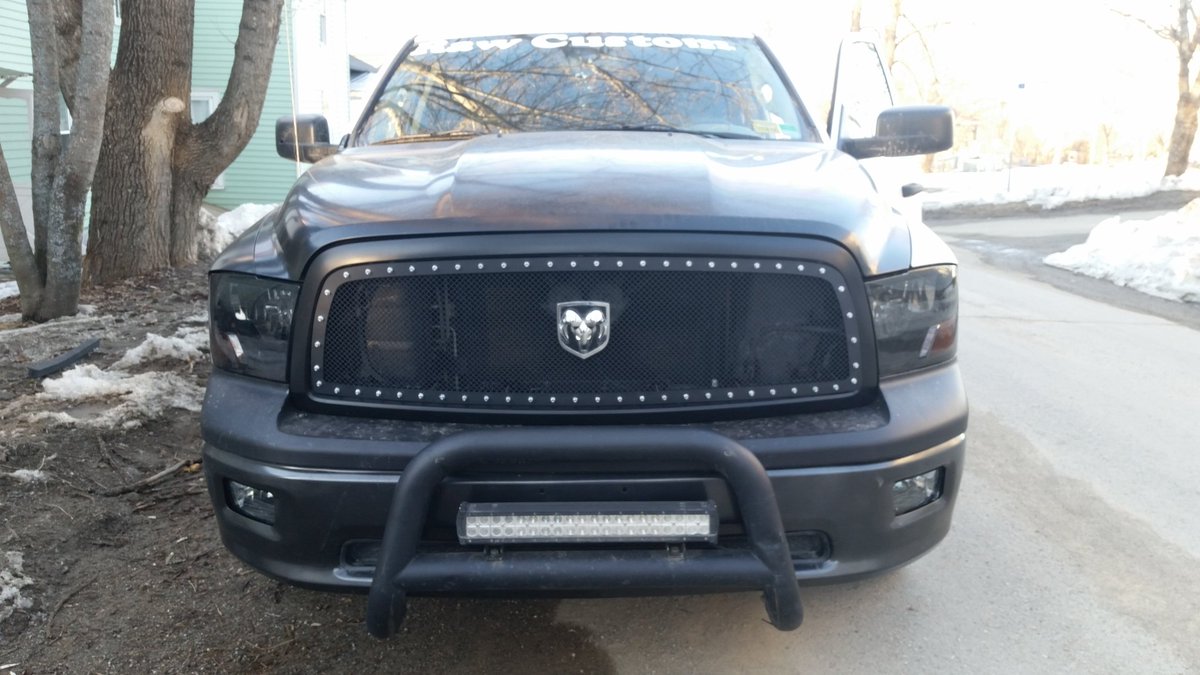 So i bought some ebay LED headlights and I cant get them to aim at all. I read that you have to have the LEDs postioned so they are on the sides, so that is good but one points up and to the left and shows a little on the road and the other shines way right and not on road at all. its like driving with no headlights.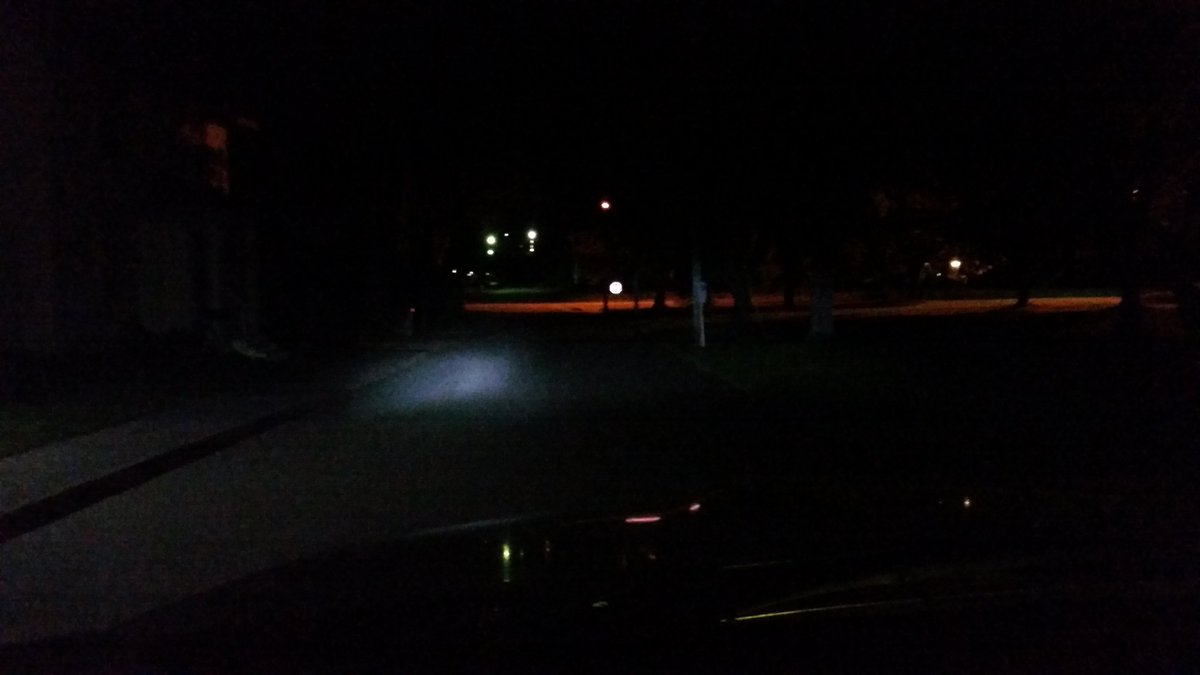 Do i not have the right kind of headlight lamp housings or just cheap crappy LEDs.
I had HIDs before crash and heard the LEDs are better so thats why i am going with them. I am not looking to spend a couple of hundred dollars on headlights just want to be able to see while driving.
Any info would be greatly appreciated.
Thanks