Discussion Starter
·
#1
·
Finally getting rid of my Dual 12" setup which is robbing me of my rear seat.
I finally decided on a slick Dual 10" setup box which all I had to do to install was remove my folding floor. I didn't have to raise my seats or anything.
Now to find a good set of 10" subs to fit in this box.
Newly Acquired Box: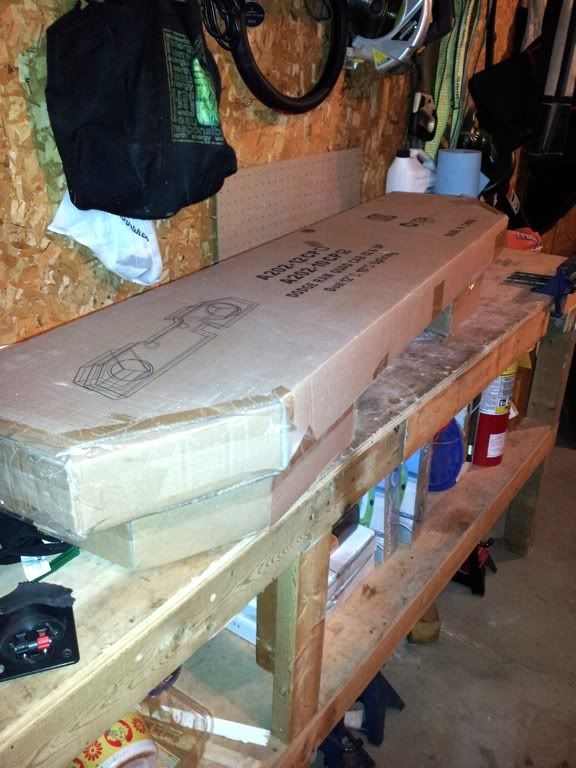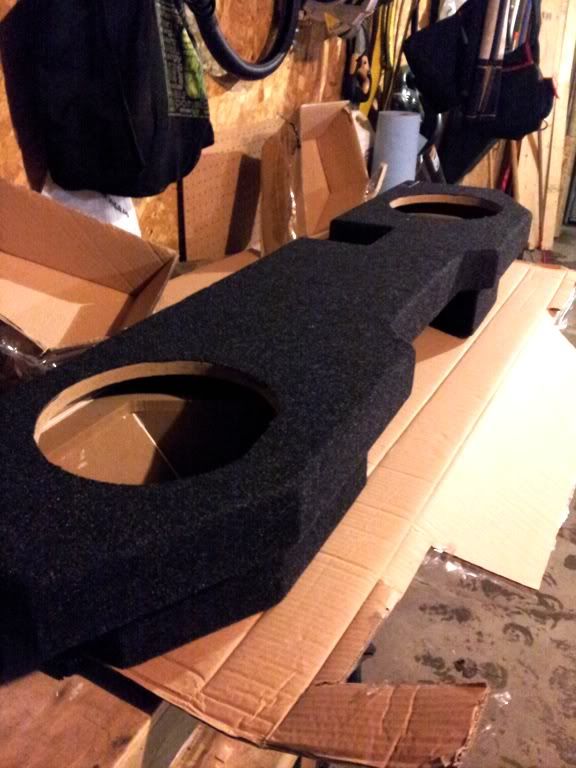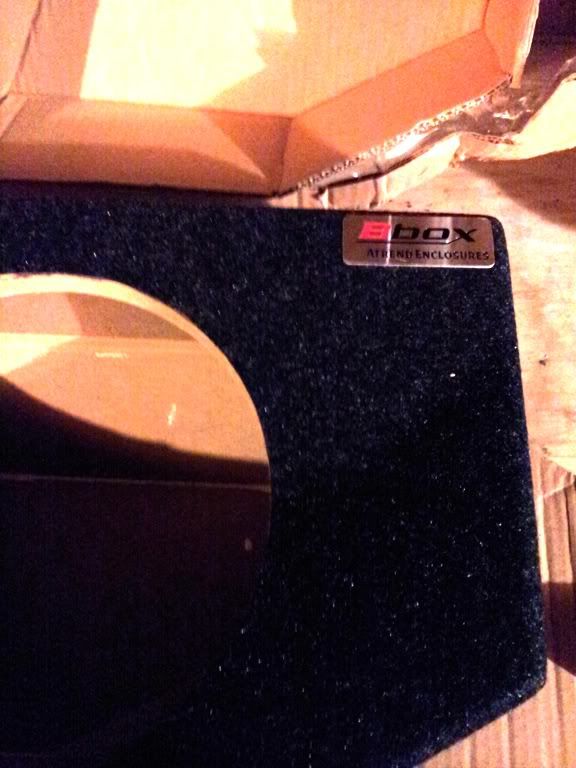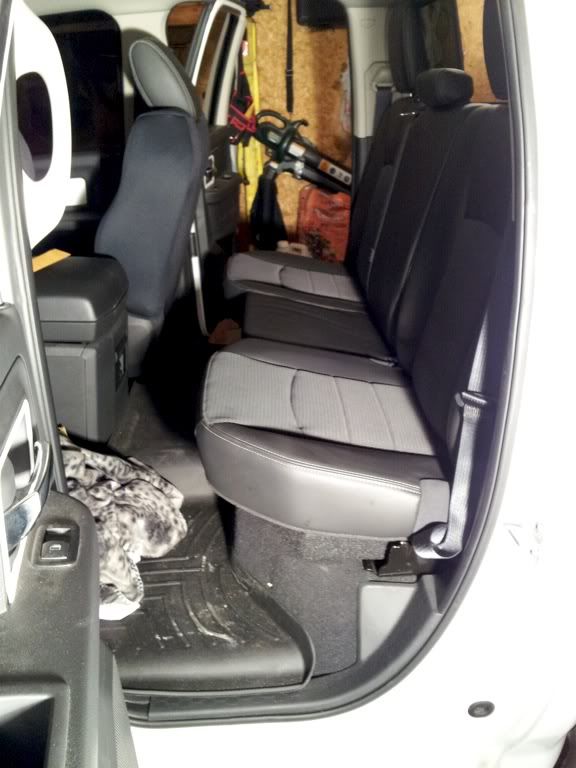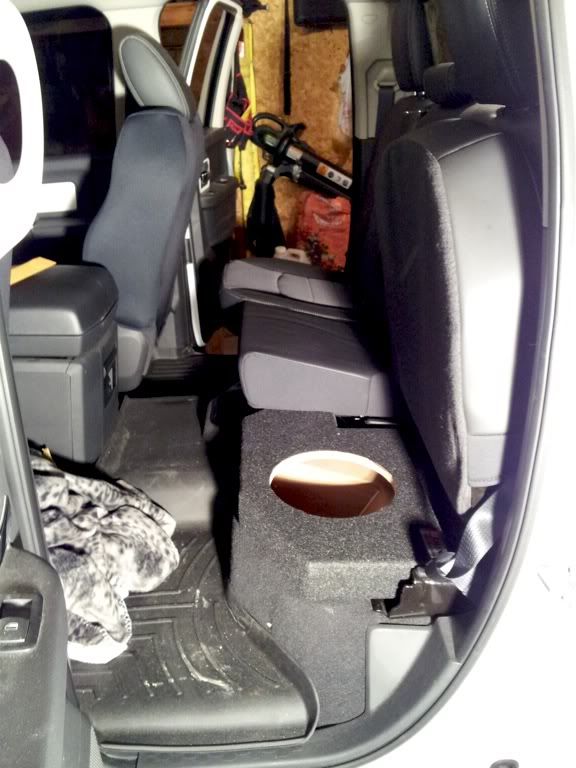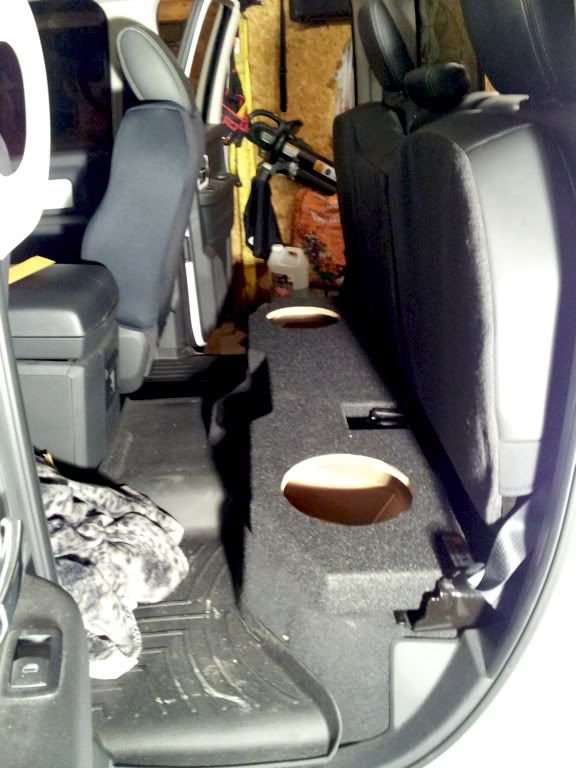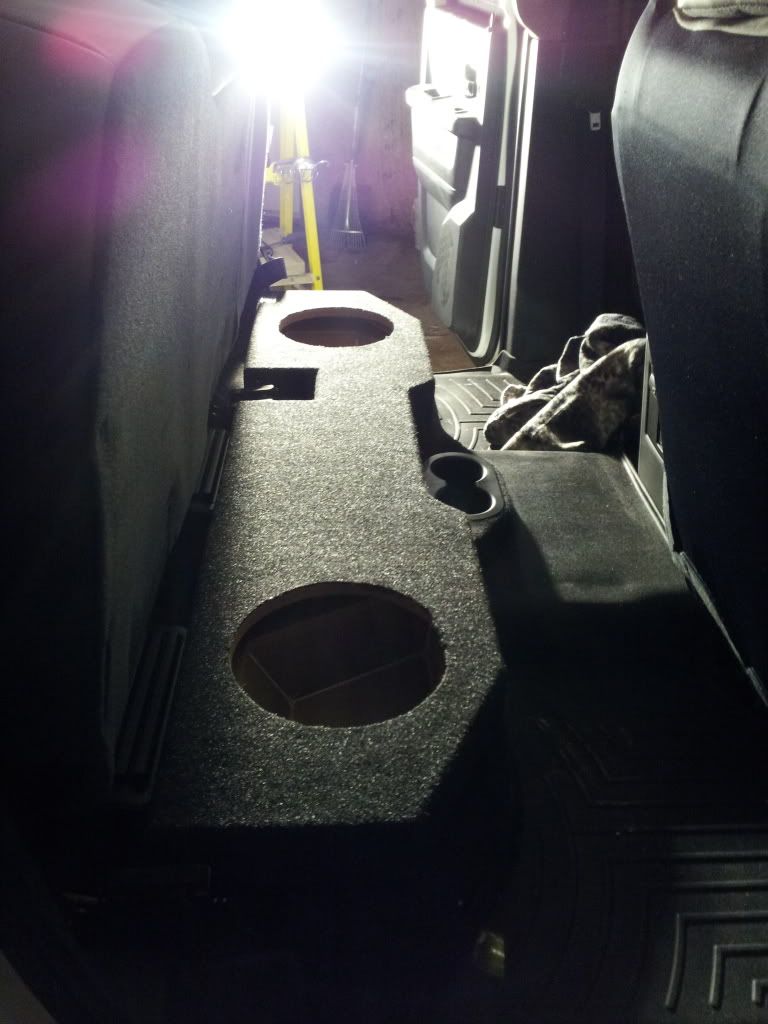 10" Speaker Choices, NEED INPUT BOYS
I love my Type R's but I want to try something different. What do you think?
Alpine (4ohm + 4ohm) $199.99
OR
Polk Audio ( Dual 4ohm coil) $119.99
OR
MTX (Dual 4ohm coil) $199.99