Discussion Starter
·
#1
·
Over the weekend I finally got around to installing my lift and new tires. I went with something a little milder than the 6 inch lift and 37's I had on my previous cummins. I ended up doing a 3 inch front, 2 inch rear, along with the RC 1.25 inch body lift. I went with a set of 325/60-20 FALKEN ROCKY MOUNTAIN ATS tires.
Everything went smooth until I went to put the tires on. They were rubbing the upper A-arms. I ended up having to run a 1/2 inch spacer in the front to clear. The lift did throw the alignment way off but its all good now. I love the way it looks over stock. Kind of how they should look from the dealer!
I also added in a back up cam in the tailgate like they do from factory. It cost me $20 and plugged right into my LockPick!
Here are some pics. Enjoy and let me know what you think.
Oh and if anyone needs, I have the stock Wranglers with only 5k on them!!!
Before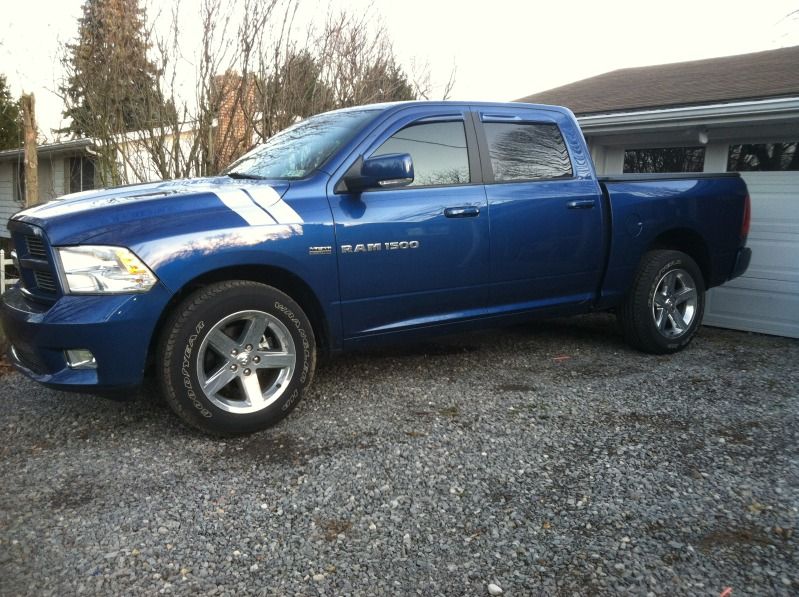 Now