Discussion Starter
·
#1
·
New to the forums, thought I would say HI here :wavey:
Here is my new truck: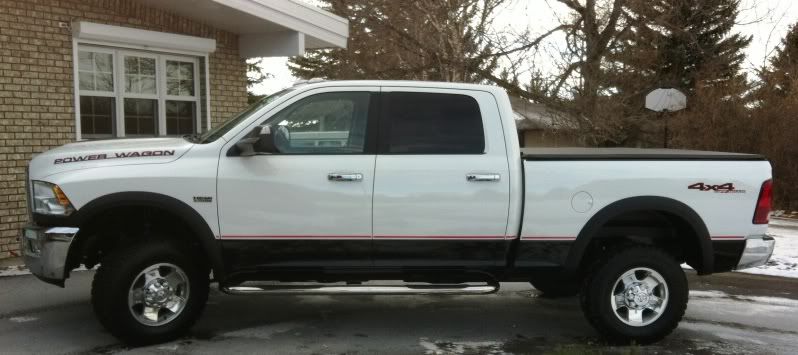 Started with some little knick knacks like the stainless nerf bars and grill insert, did the tonneau cover (Tonneau Pro - not a big fan, would like something a bit stronger), windows will be tinted next week. I really miss the HID headlights from my last truck so I will likely add those at some point.
Now my question. My truck has the sub under the rear seat. I would very much like to use that for additional storage (by the time I have my chains and miscellaneous crap in the million other cubbie holes, I actually could use more room). How easy is it to remove and will it have a huge impact on the sound ?