Discussion Starter
·
#1
·
Hello all. First of all I wanted to thank everyone who have provided tons of great information and to those who helped me personally. This was my first (now second) truck so I really did not know much about them, I have always been an import car guy haha. Moving forward lol
after a very busy month and way too much time spent at a local stealership, I have traded in my 2013 Ram sport RC 3:55 for my new 2014 sport QC 3:92 in Blue Streak. I love the color and the extra room in the back is nice lol.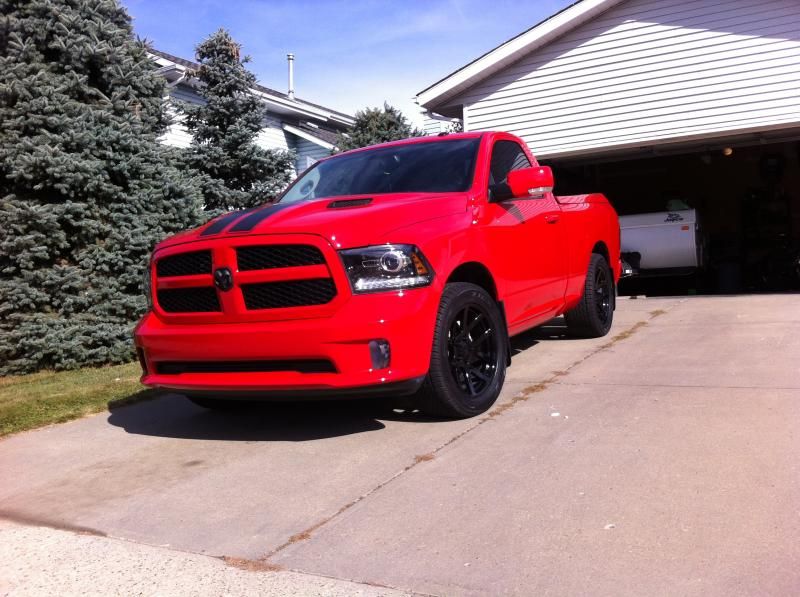 the Red 13. She was a hot truck but not practical enough for my needs.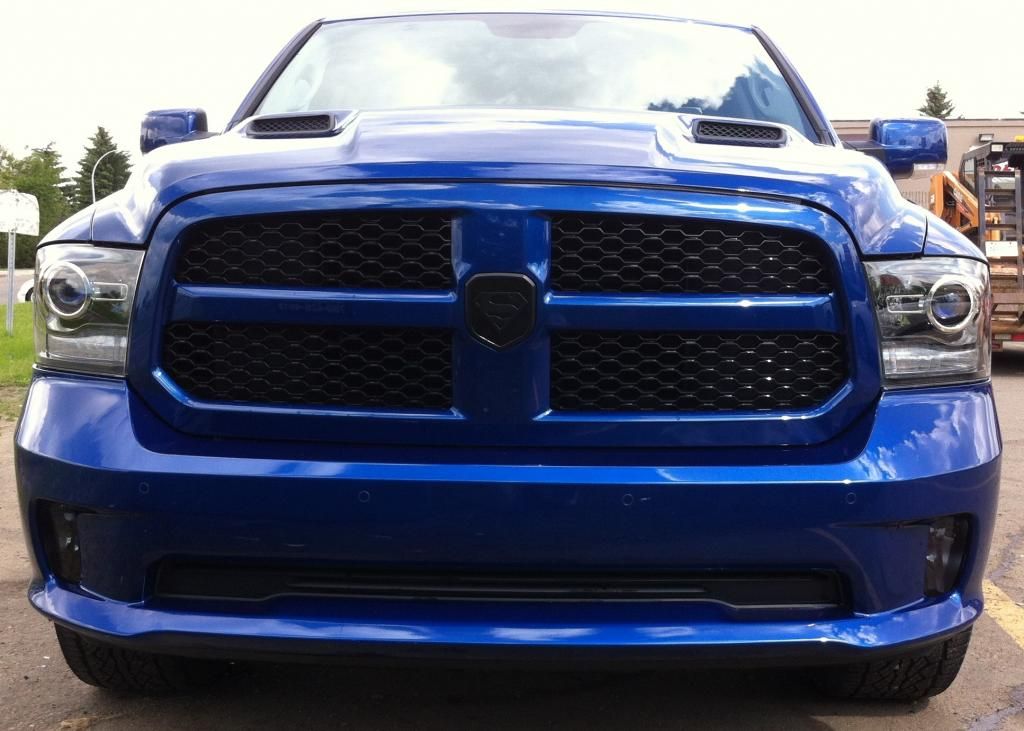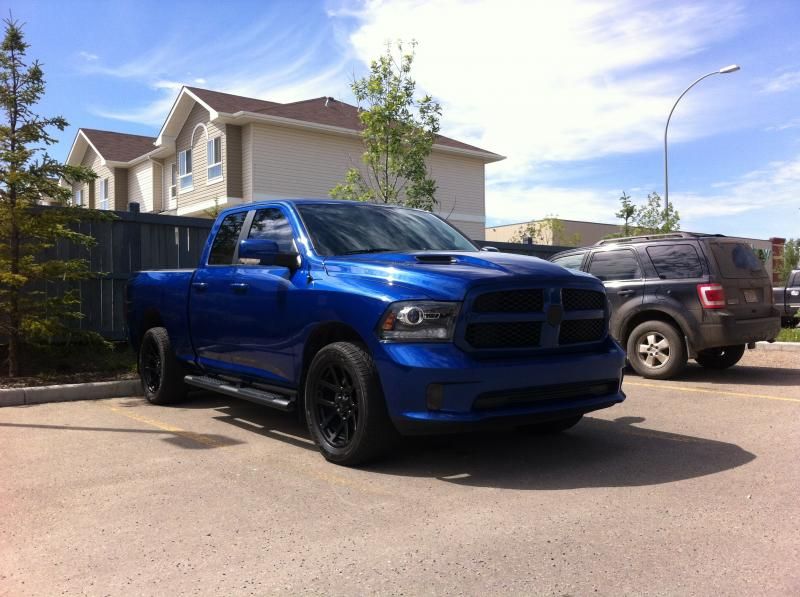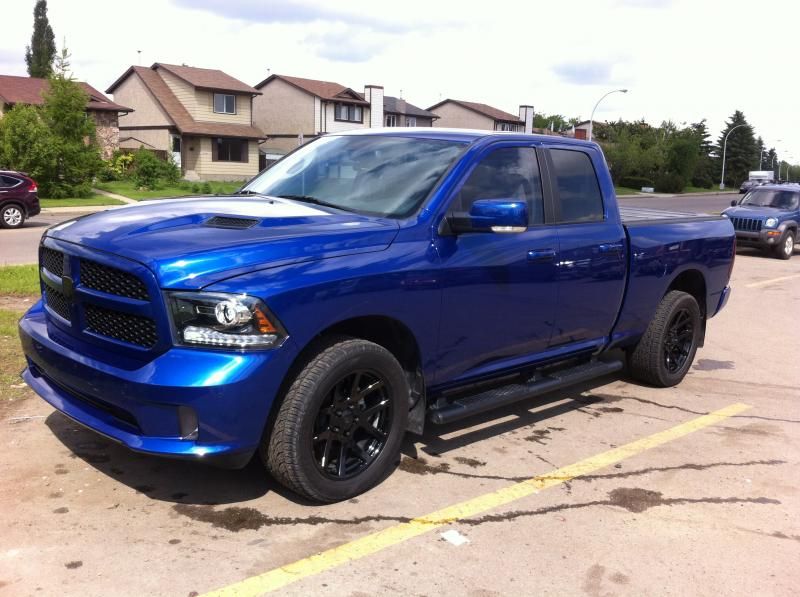 My 14 as it sits now 6 weeks after I took delivery. As stated before I like the color a lot. On top of that the 3:92 with 8 speed make it a WAY more enjoyable truck:smileup:...I obviously should have purchased one like this the first time around lol. Live and learn.