Discussion Starter
·
#1
·
Whats up
ramforumz,
I'm selling a set of four
(4) KMC XD795 HOSS Chrome 20x9 inch wheels.
They came off a buddies Ram when he recently upgraded to 22"s. They're in damn good shape and are ready to be put on your truck. There is currently one center cap missing but they can be found on ebay for around $25. As I said, besides some
cosmetic
flaws normally associated with used wheels, the wheels are in great shape and ready to rock.
Some important information about the wheels:
KMD-79529062230
Wheel Diameter
: 20 in.
Wheel Width (in)
: 9.000 in.

Wheel Material
: Aluminum
Primary Wheel Color
: Chrome
Wheel Finish
: Chrome
Manufacturers Wheel Series
: KMC XD795 Hoss Series
Backspacing (in)
: 6.183 in.

Offset
: +30.00mm
Wheel Bolt Pattern:
6 x 139.7mm6 x 5 1/2 in.
Below are several pictures of each of the wheels and the set as a whole: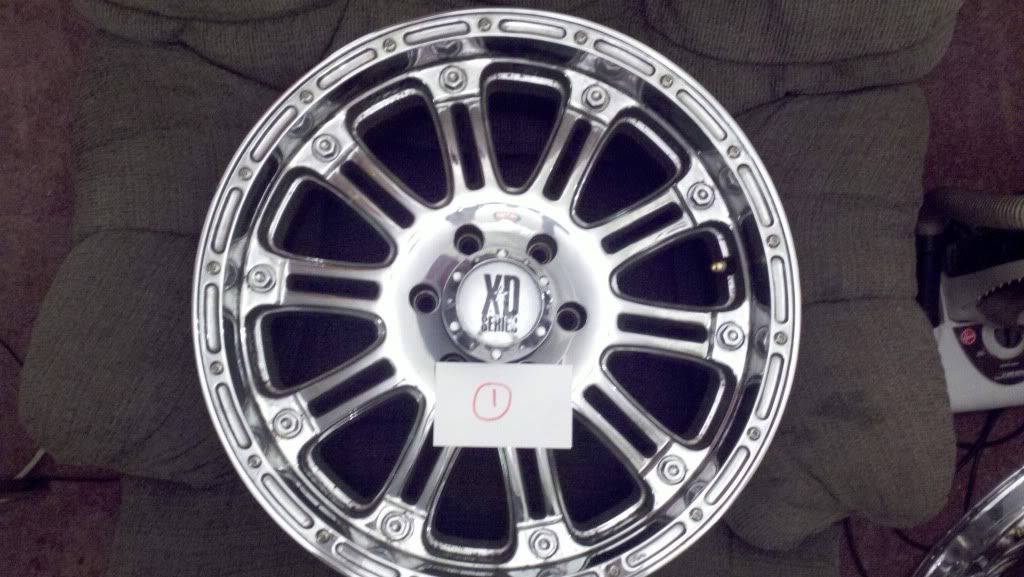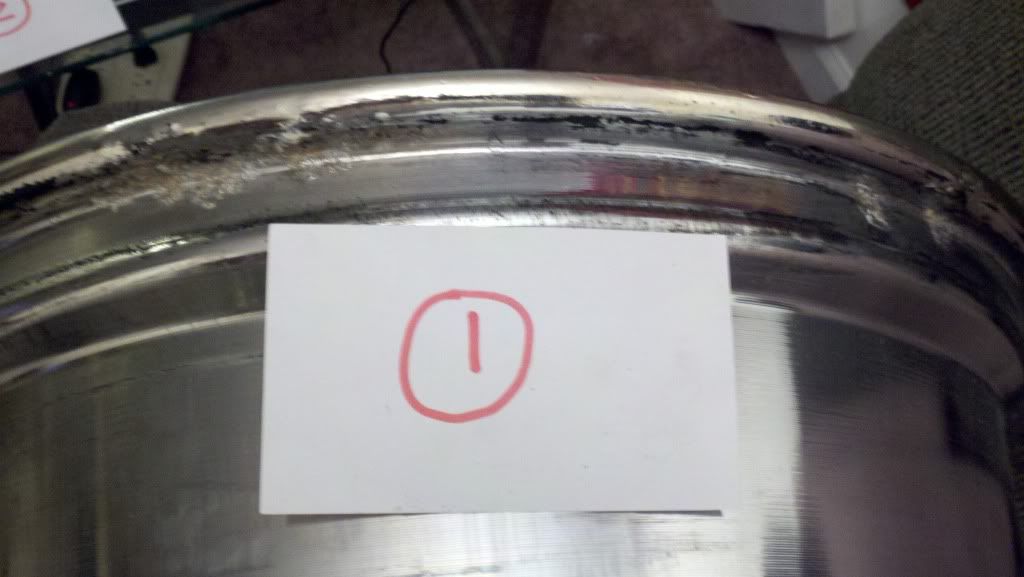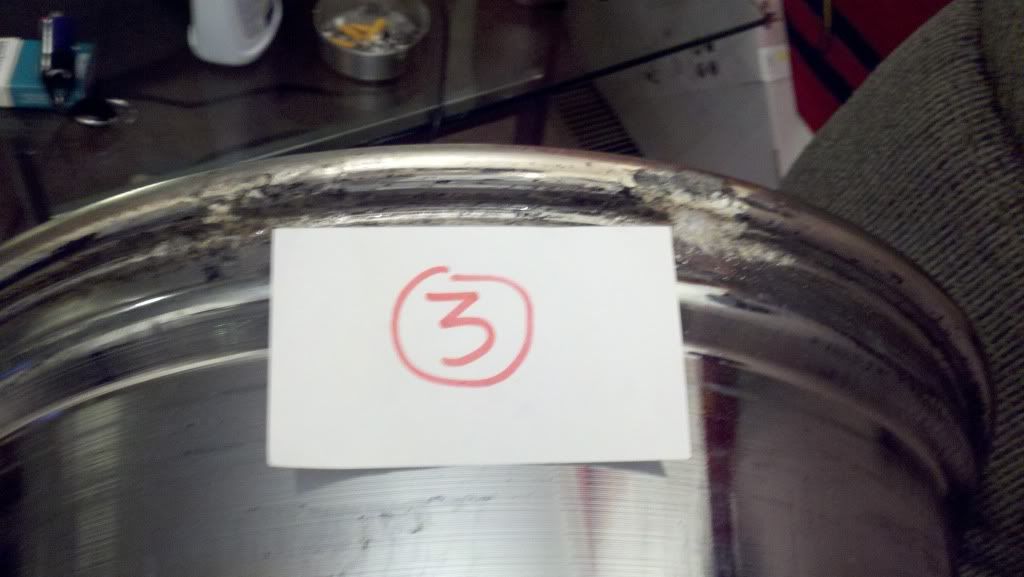 I only really joined this forum to try to sell these for him. I'm a member of several Subaru Impreza forums as well as ebay if you'd like to see my selling/buying credentials.
These wheels retail for around
$350 a piece
new. I'm currently asking
$900 plus shipping
if applicable.
My direct email is
[email protected]
. Please feel free to email me via that address or send me a PM on here. I hope to move these wheels quickly for my buddy and based on my Subaru forum experience, vehicle specific forums definitely help.
Thanks for your interest guys...
-Chris