Discussion Starter
•
#1
•
Well, Today was the day!
Here she is, just waiting for her new owner.....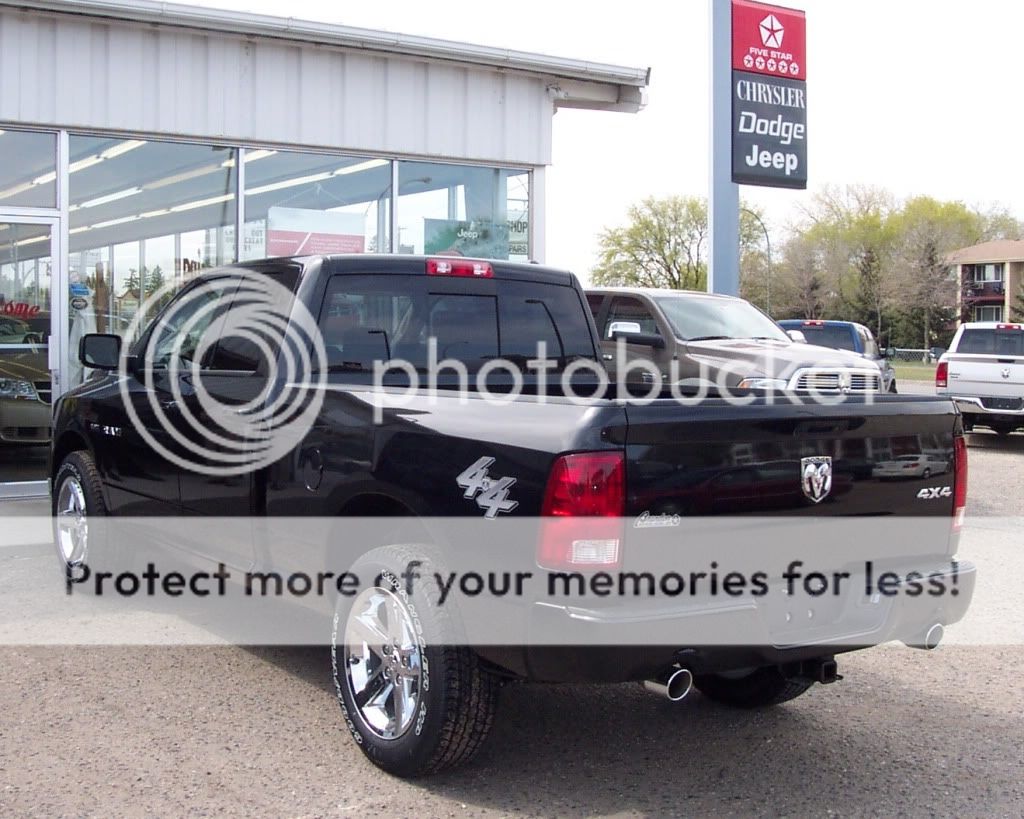 So I added plates -
Started her up with 17kms on the clock.
Drover her to the Trim Shop to get the 3M clear protection installed on the bottom.
Left her there overnight so they can get to her first thing in the morning with 22kms on the clock.
Would prefer to be driving her than posting here, but the guy at the trim shop convinced me 3 trucks ago to get the clear put on before there's a single stone chip....and he was 100% right. My last 3 truck will attest to that.
So came home in my old clunker -
Lease expires at end of the month, so I'll say good-bye to the good ol' beast then. :wavey: