Discussion Starter
·
#1
·
I picked up my Circle D 258mm Pro II 2800 stall tq this past weekend and have an appointment tomorrow to have it installed.....pics of the converter below.:smileup:
It's been a pretty good month for my Hemi just thought I'd share the other mods I've done to her.
Reworked my exhaust....I went from a 18" maggie to a 22" (longer and wider) and added the raceland e-cut out, already had the y-pipe. Now I can cruise in the city and hwy pretty much like stock, then go nascar whenever I want with the press of a button and laugh when I catch other trucks by surprise:hah: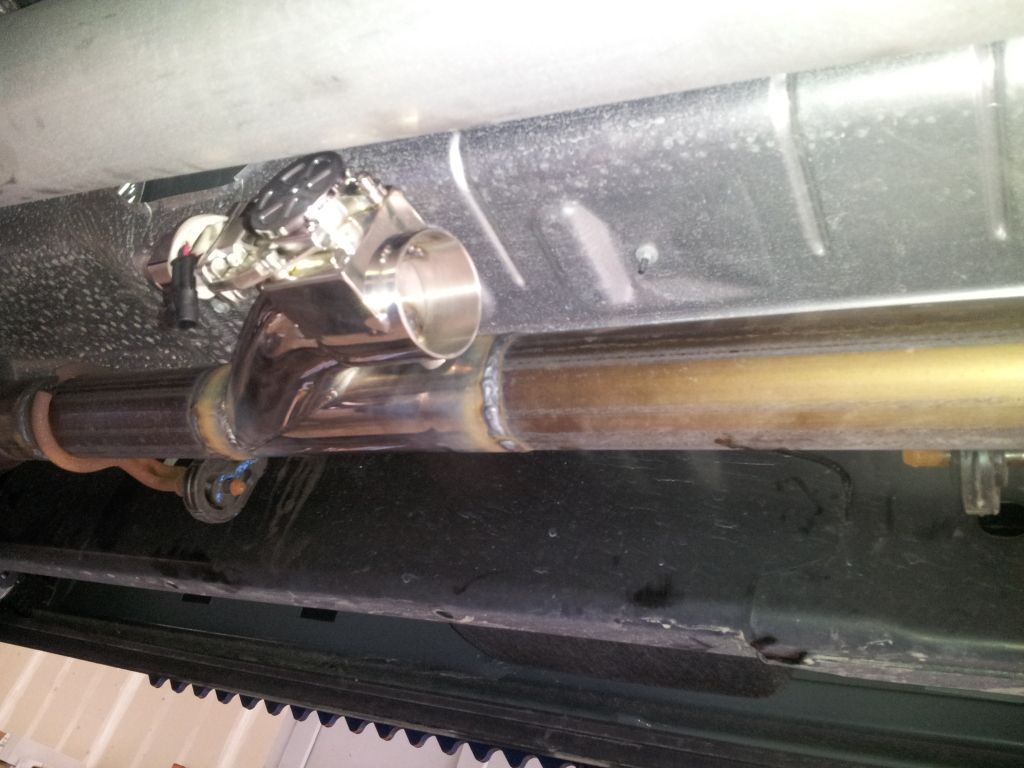 Pic of the Fastman TB
Pic of the 180T from autozone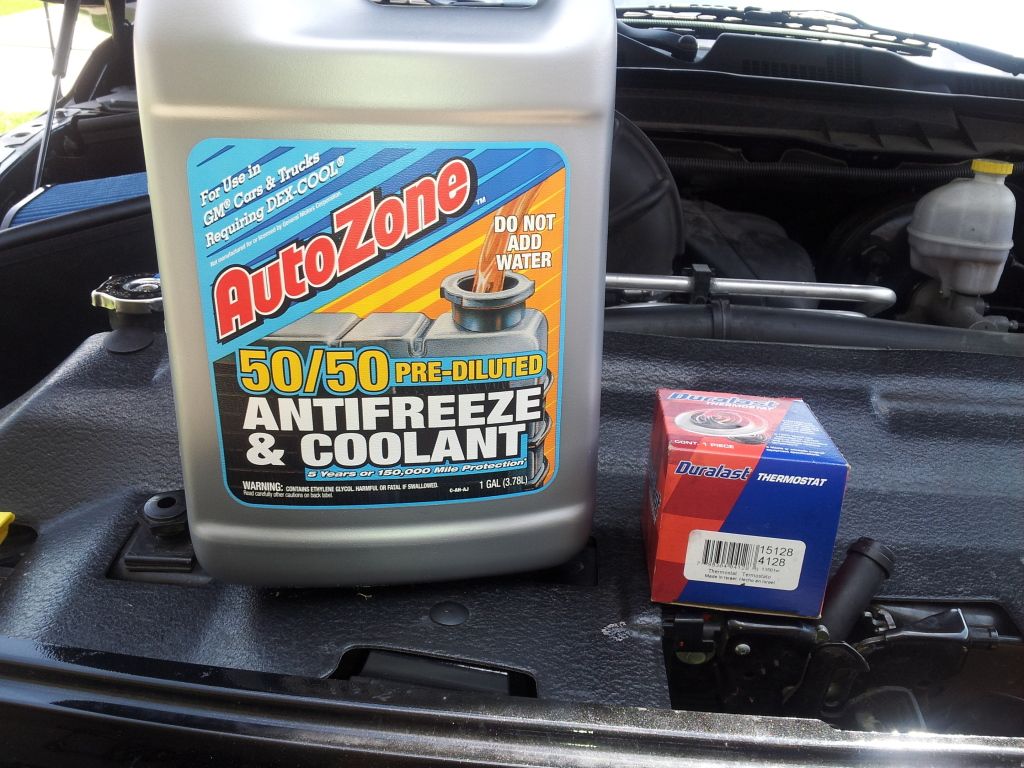 I added a Catch Can from ebay where I got it for 80 bucks shipped with a z-bracket. After about a two weeks I had about 1/4" of oil in it so its working just like the more expensive BT catch can.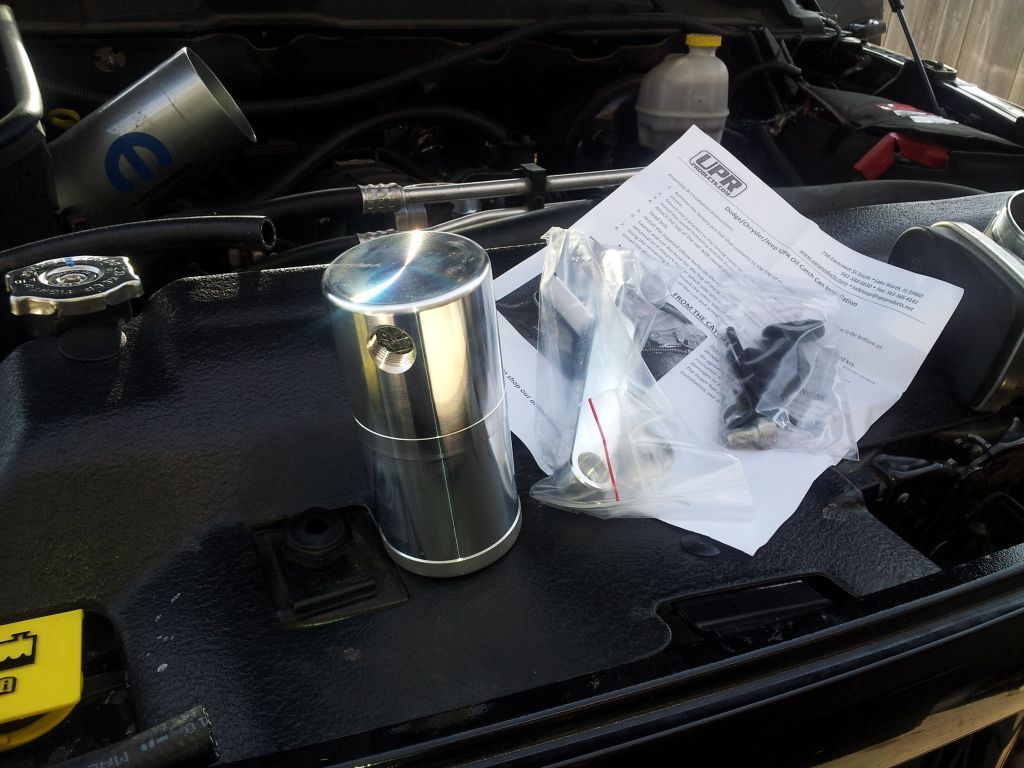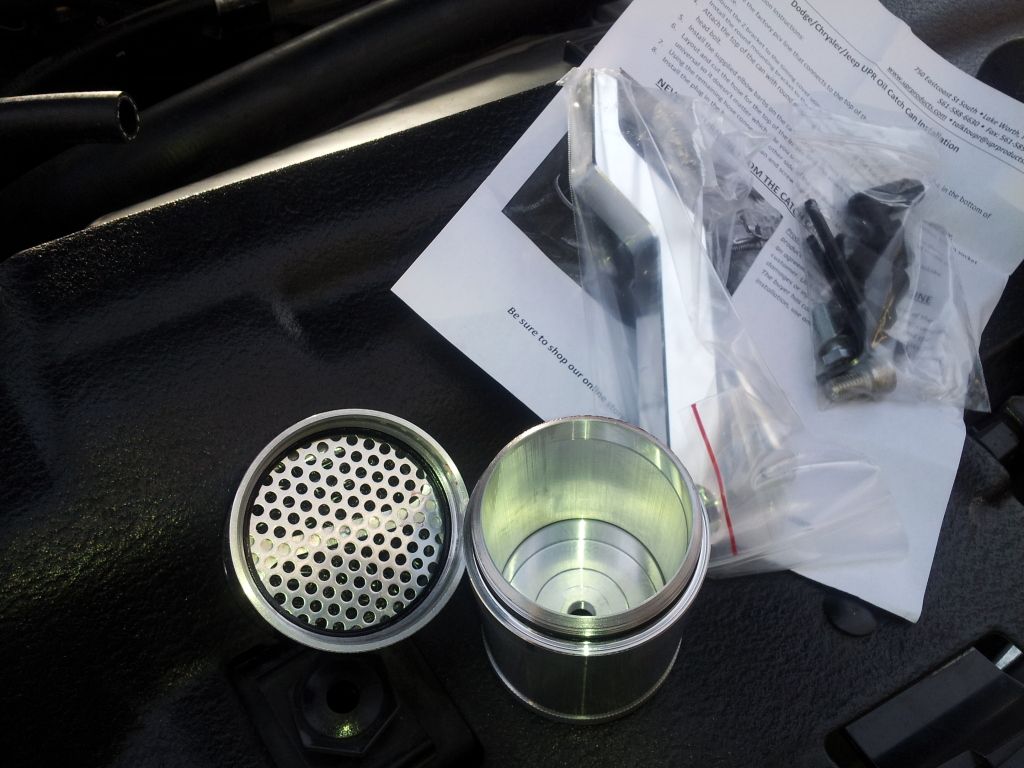 After I get my Circle D tq installed I'll report back with results :smiley_thumbs_up:
The crappy news I have to share is my JBA shorty headers got pushed back for the 3rd time now to 5/4/12 which blows a big fat one!:smiledown: