I have up for sale the following:
1.
Driver Side Quad Headlamp-
includes high beam bulb and turn signal bulb. has some dust in the bottom.

$100 shipped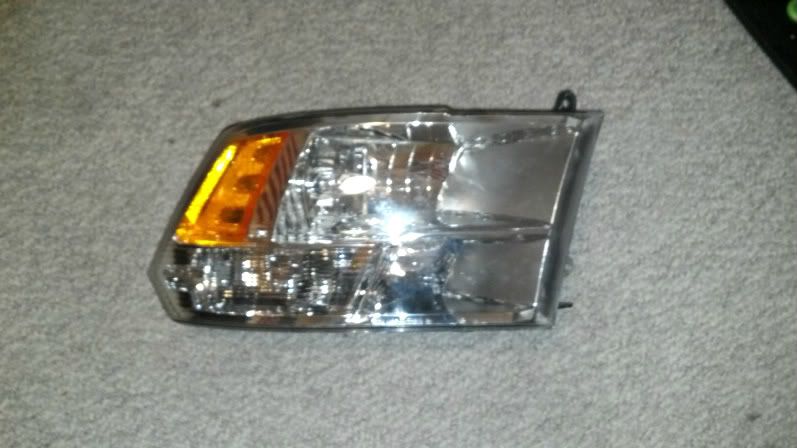 2.
2 Quad Low beam 8000k H.I.D. bulbs
(bulbs and wiring only no canbus) that were takin out of my stock setup before I changed headlights. Work great!
$20 Shipped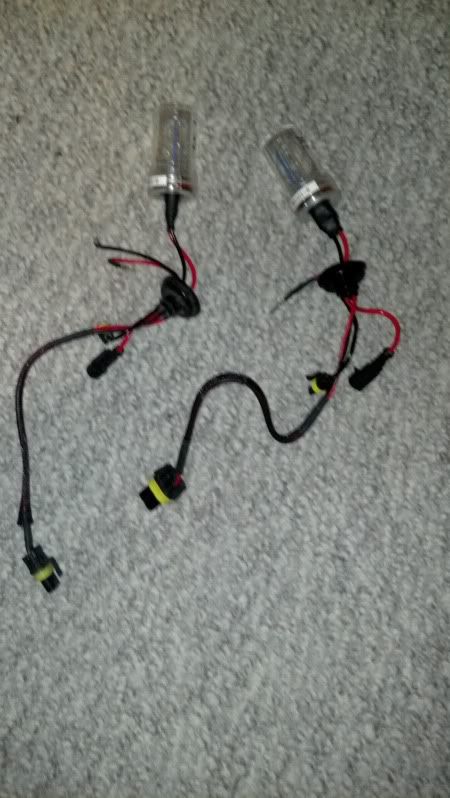 3.
4 Dust Caps
(keep the access to the bulbs sealed) they were given to me and I was going to cut them for HID's but then went with a different light setup.
$15 shipped.
4.
2 Quad Screw in Light Harness
(located in the headlight, has plugs for high and low beam) I recieved these awhile back and kept them just in case I wanted to modify anything.
$15 shipped.
PM ME if interested!:smileup: