Discussion Starter
·
#1
·
Well, not too long ago I posted about how I felt my 2011 Crew Cab looked like a big red wall after de-badging.
Alot of good suggestions from the board and a couple of months later, here is the "finished" product. (It will never really be finished will it)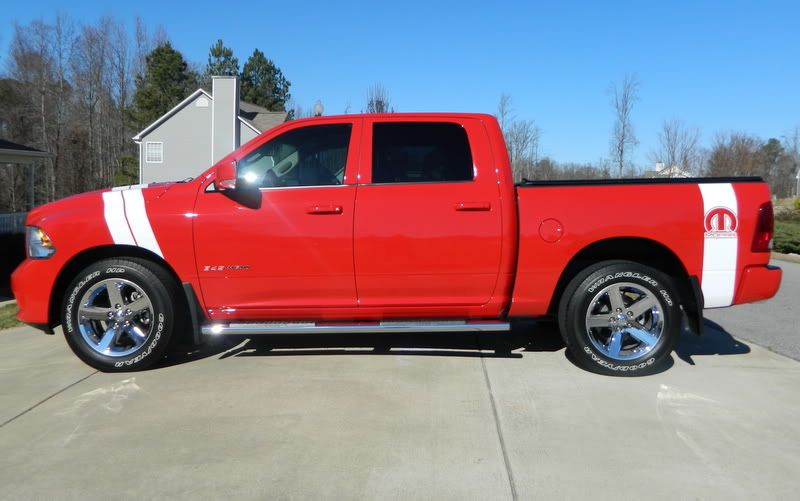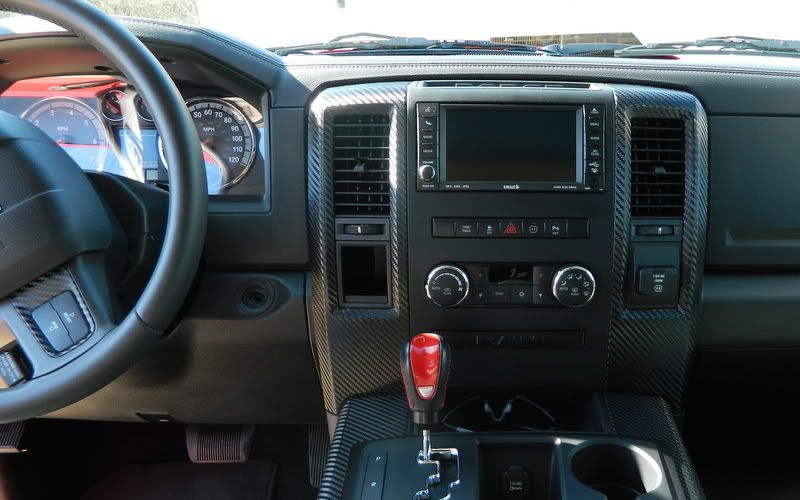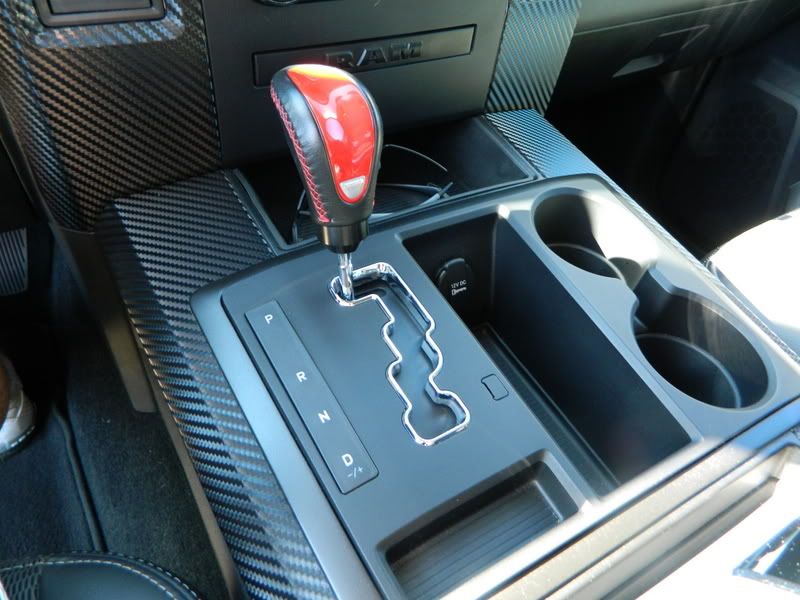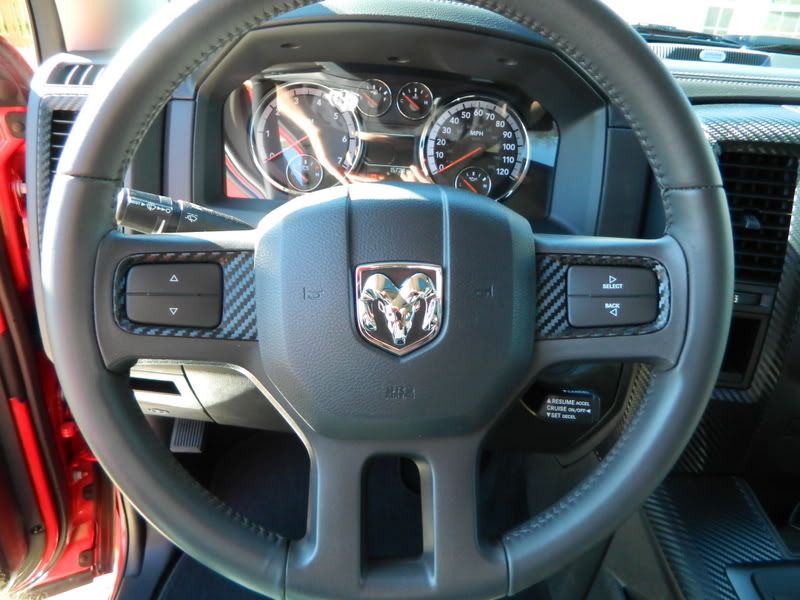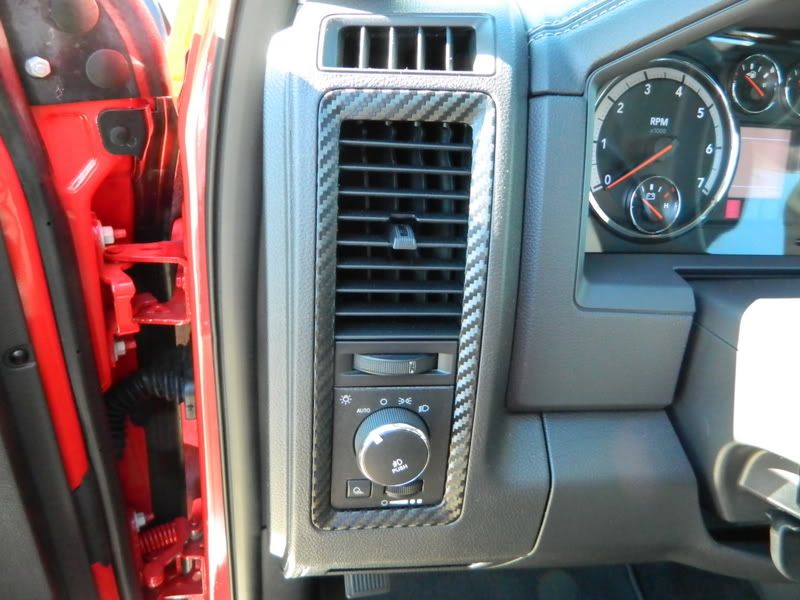 Next on my list is a 2" drop in the back to get level and a set of caliper covers (white)
I really recommend the 3M Dinoc product. It is really easy to work with, you just need patience and a heat gun.
I'm not sure if the pictures do it justice but it reflects/refracts light very realistically, just like real carbon fiber (which cant contour to surfaces like the Dinoc can)