Discussion Starter
·
#1
·
Its been awhile since ive been on here so heres some updates from the past couple of months.
Mounted a light rack with 4 hella 400s on a custom fabbed light rack and added a set of rigid ind dually led flood lights.
Waiting for some 9 inch hids that are on backorder to replace the hellas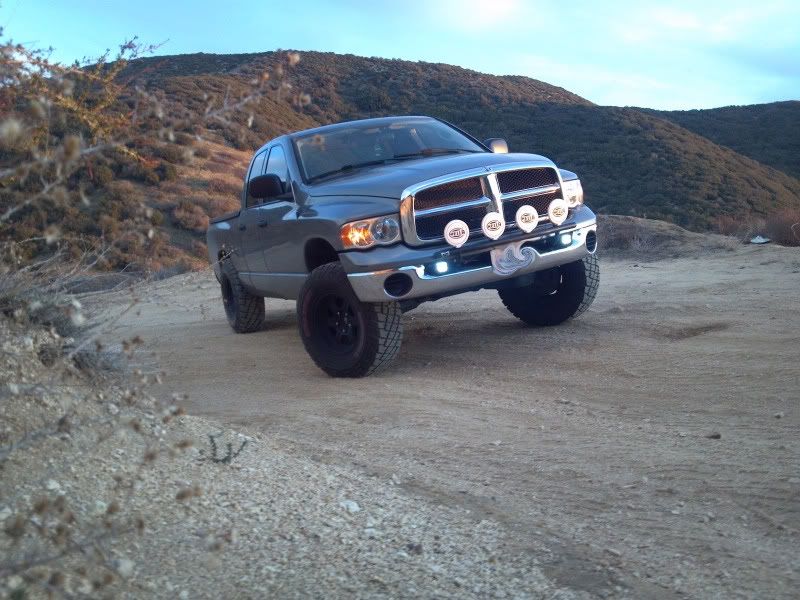 Now about the suspension. Waiting to put my order into deaver for custom progressive rate coils 1.5 longer then stock and custom progressive rate leafs.
Having a tubular uniball upper control arm made then going to modify my coil bucket to run a fox 2.5 resi shock. And most likely a bypass shock in the rear. uca should be done next week springs will be here in 3 weeks. So ill update as the parts start coming in.
Ford raptor better watch out :box2: