Discussion Starter
·
#1
·
Hey guys, been a while since I've posted here, figured I give a little update on some new mods of mine. Finally got around to replacing my stock headlights with some smoked ones, and I love the look. You can't really tell, but the foglights are also tinted with Lamin-x film.
Also had to throw some HID's in those bad boys. The HID's in the headlights don't look that bright in the picture, but they are still very bright at night.
I also had a buddy of mine make me a custom Mopar sticker for my rear window. It's hard to tell, but it's a flat black center with a chrome edge.
And my latest mod would be my tailgate. I wanted to try something different so I reapplied my Dodge badges on the tailgate. I really like how it turned out.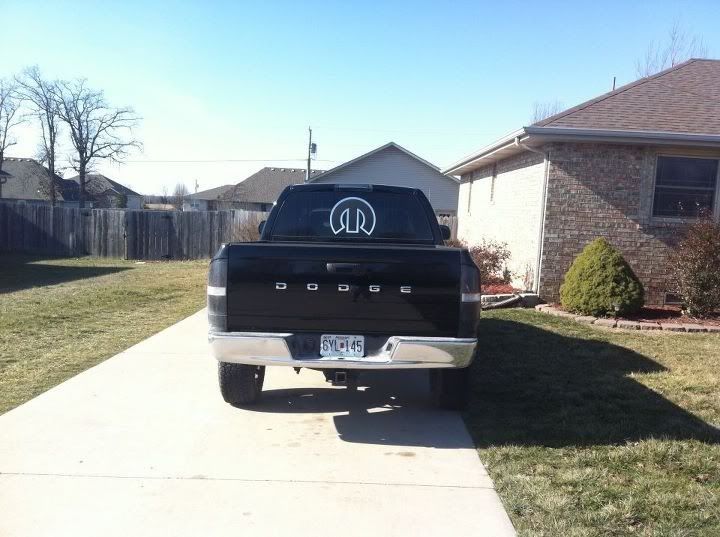 That's all I've got for now, in the very near future, my buddy (who made that sticker for me) is going to wrap my front and rear chrome bumpers with a gloss black high performance vinyl. I'm wanting to keep the chrome to a minimum on the truck and I think black bumpers would really make a huge difference.