Discussion Starter
·
#1
·
Alright, I had an issue with my paint (fish eye, which is weird considering i wiped it down with wax/grease remover) so I didn't fully install it but mocked it up minus the lid. I am going to hopefully sand it all back down and have it correctly painted tomorrow. :smileup:

Here's a how to install for some of u that will be getting them soon.
Pull this piece out of the box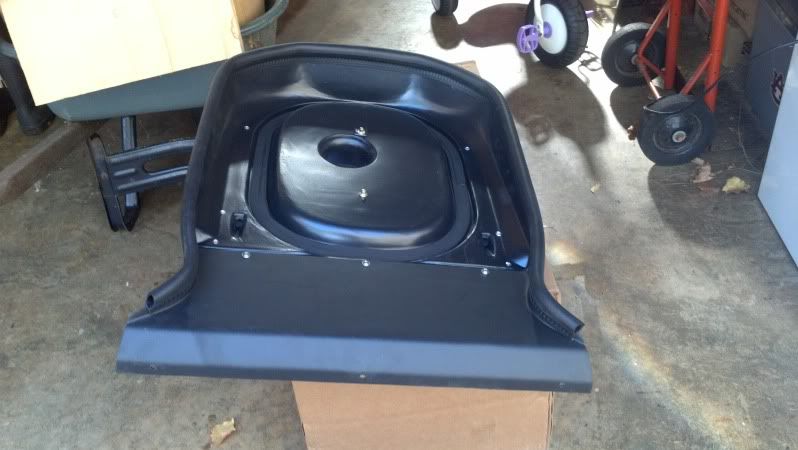 Attach this piece using the 3 supplied screws that are in a bag with the coupler.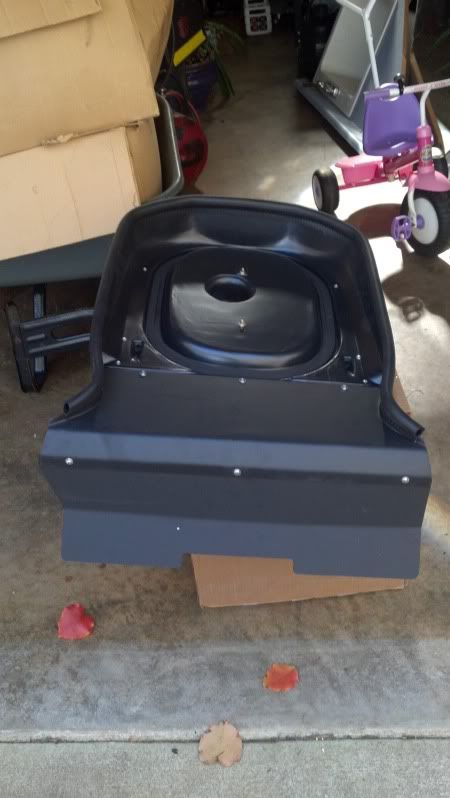 Pull factory Hose off (keep elbow) and install the breather in the elbow (I don't really like this breather but will make some adjustments later.)
Remove the Gap cover that's between the radiator and the front grill (just pulls up) Don't forget to pull off these clips that sit above ur headlights as they are pretty loose with nothing holding them down
(and might go bye bye)
Install the coupler to the bottom of the assembly and then slide the assembly onto the throttle body and tighten both clamps down
.
Attach the IAT sensor in the coupler (just twists in)
Make sure everything is tight and ur ready to tear up the road!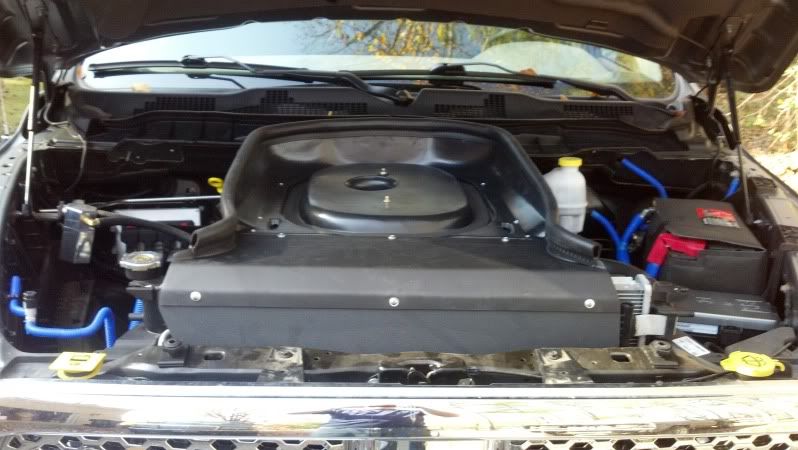 This was my lid before it decided to fish eye. It happens and I will have time to fix it tomorrow maybe.